All new, made in America with American components. Machined from raw castings, assembled and tested in house
$288.51 for the pair, Call to order 440-287-5493
Fits ALL Gilroy produced Indians that have the flush mounted locking (keyed) caps
- No struggling with keys
- Built in dust/water seal to help keep contamination from getting in your gas tank .
- Remove old cap, install new cap, that simple.
- Not permanent, removable
- Positive lock system, cannot vibrate out.
A great solution for the keyed gas caps on the 2002-2004 Gilroy Indian Chiefs as well as the 2001-2003 Gilroy Scouts and Spirits.
Completely rebuildable and customizable with the choice of three different style caps. Cap Tops are true triple show chrome plated.
Body parts are class type 3 Hard Coat Anodized for long life and smooth operation.
To Order Click Here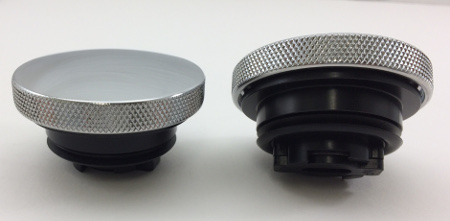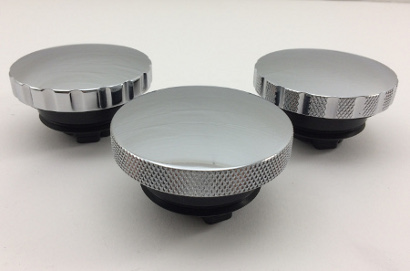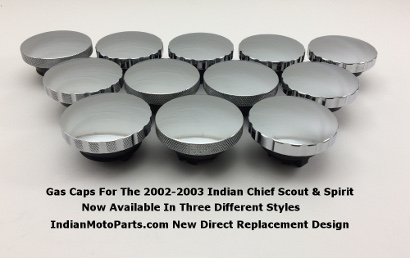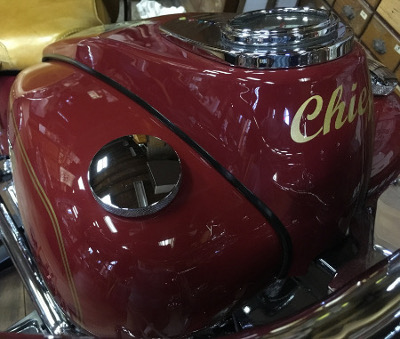 Crazy Horse Motorcycles
Phone: 440-287-5493
10611 Washington St / Suite C
Auburn Township, OH, 44023
parts@indianmotoparts.com