All new, made in America with American components. Machined from raw castings, assembled and tested in house
All New! Not Rebuilds! Call for Pricing
Crazy Horse manufactures new cases from high quality castings and does all machining and assembly in house at our Auburn, WA home.
Cases are cast in high quality molds with a durable alloy excellent for engine cases. Cases are then machined on our high precision 5 axis CNC, enabling precision bore alignment.
Available black powder coated, grey powder coated, or show polished.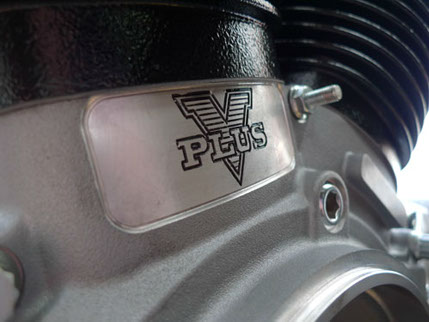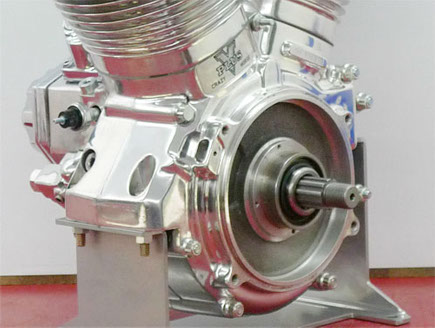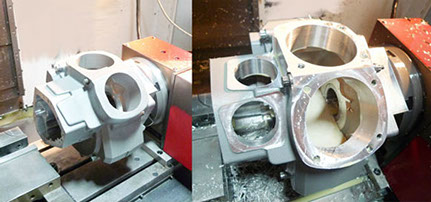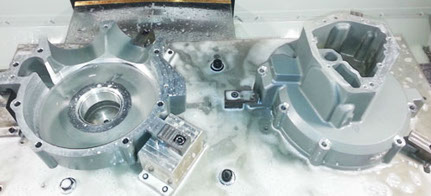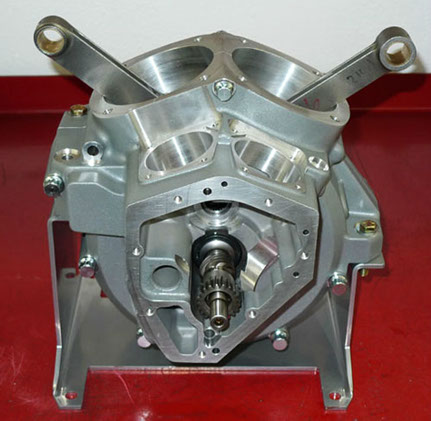 Crazy Horse Motorcycles
Phone: 440-287-5493
10611 Washington St / Suite C
Auburn Township, OH, 44023
parts@indianmotoparts.com